NEXT
PREV
Zoom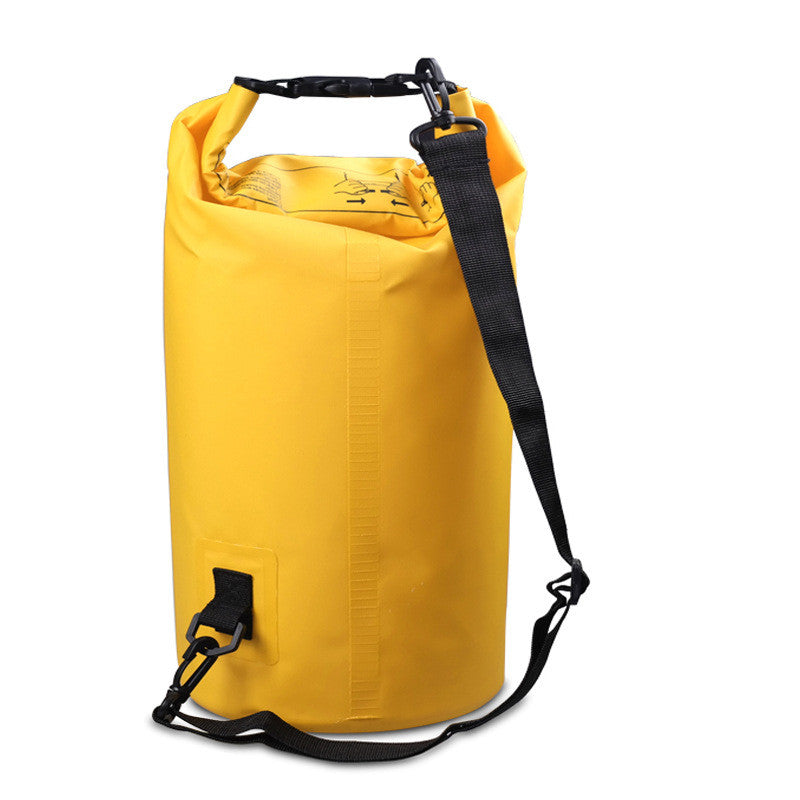 Ocean Pack Waterproof Dry Bag
SKU:
CJYDYDYD00458-Sky blue-2L
Availability:
In stock 221308 items
30-Day Money Back Guarantee
90% Positive Customer feedback
$5 Shipping On All Orders
STANDARD SHIPPING - $5
Item delivers in approximately 10-20 business days. Please visit our Shipping Policy for full details. *Excludes gift cards.
United States Shipping is only for customers in the USA.
Ocean Pack Waterproof Dry Bag
BlueYeti strongly believes that it is important to protect your valuables during your outdoor activities to maintain a good mindset. So we built this dry bag to keep your things dry, clean, and secure, protecting them from the elements, so that you can enjoy the outdoors without worries.
Whatever your adventure, such as kayaking, swimming, hiking, camping, or backpacking, our bag is the equipment to which you can truly trust. In any wet situation where the bag is not submerged, it is ideal to keep your items dry. Its waterproof, lightweight, compact, and robust features dictate that your outdoor pack must be an integral part of it!
Shoulder Strap:
5L,10L, and 20L contain a single detachable strap for cross-body or shoulder carrying.
What makes the bag so trustworthy:
The bag is crafted from an ultra-tough waterproof fabric, resistant to tears, punctures, abrasions, sturdy enough to be used in the toughest environments
Clear roll down top seal device provides a strong airtight seal.
Compact for transport due to its lightweight and easy to roll down for comfortable storage.
The bag can float on the water after the seal is closed so that you can easily track your gears.
WARNING: The dry bag is not explicitly equipped for diving, so do not completely submerge the bag for more than a few seconds underwater.
Shipping Costs
We offer customers FREE shipping with tracking on all orders!
Standard Shipping Times
On the product page of every item, you will find an estimated delivery range. Each product's shipping time varies, as we ship using various partnering warehouses, which also results in your order arriving in separate packages if more than one unique item is purchased. Please check the product page for shipping times for that product. 
Processing Times
Orders typically take 1-5 days to process after placing the order before shipping out.  Please allow for your order to be processed and shipped before receiving your tracking number via email.
If you haven't received a tracking number or if the tracking number doesn't work, contact us and we will resolve it! 

Unexpected Delays
In some rare instances, a delivery may take longer than the standard shipping times stated on the item's product page. Please contact us if your package has not arrived after the allotted time and we will work with you to resolve your situation.
If more information is needed, please email us at info@blueyeticamping.com and we will be glad to help!