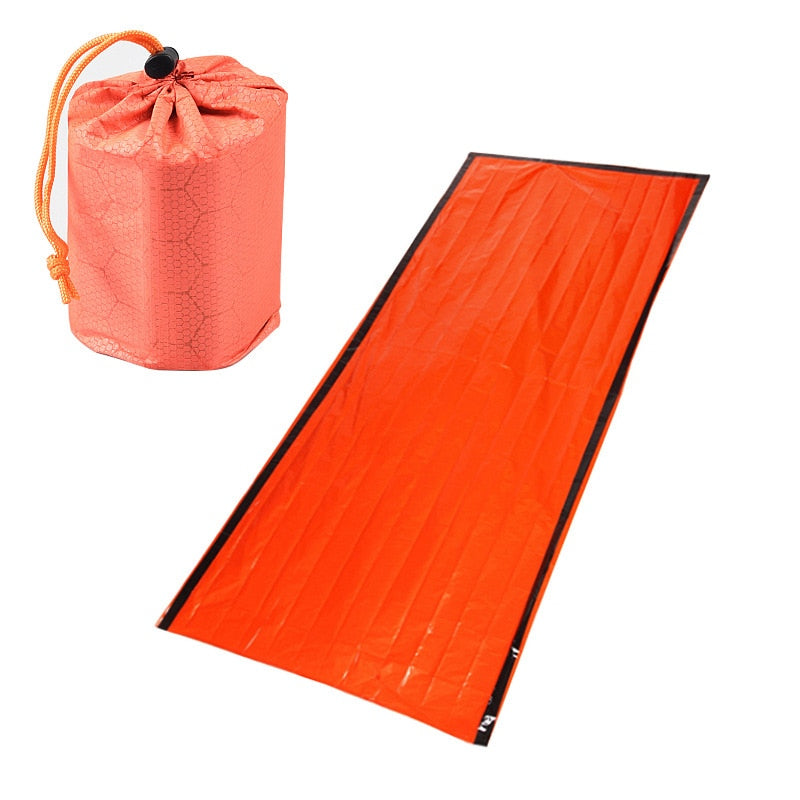 NEXT
PREV
Zoom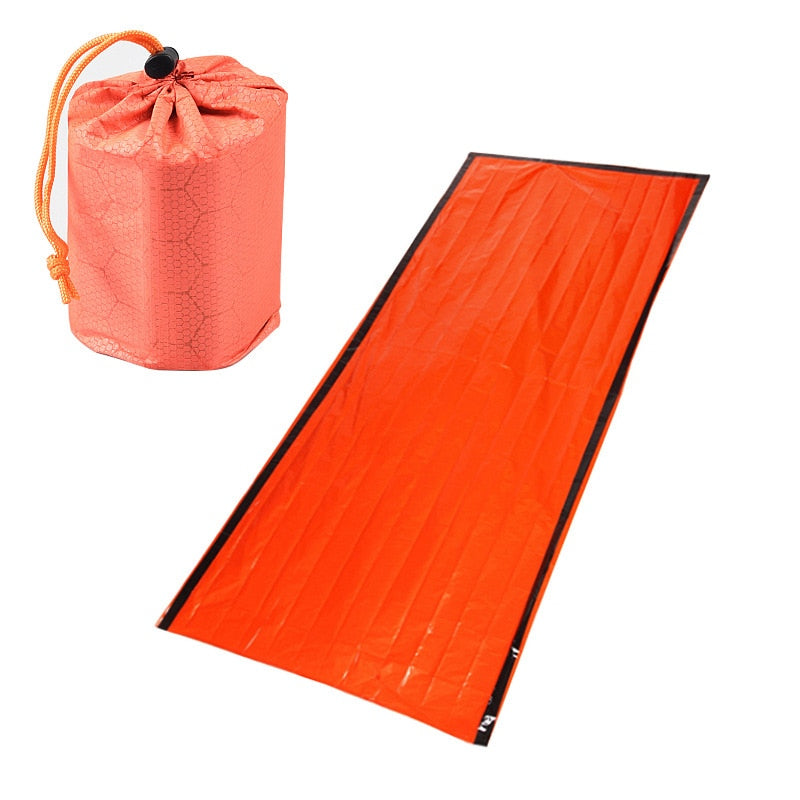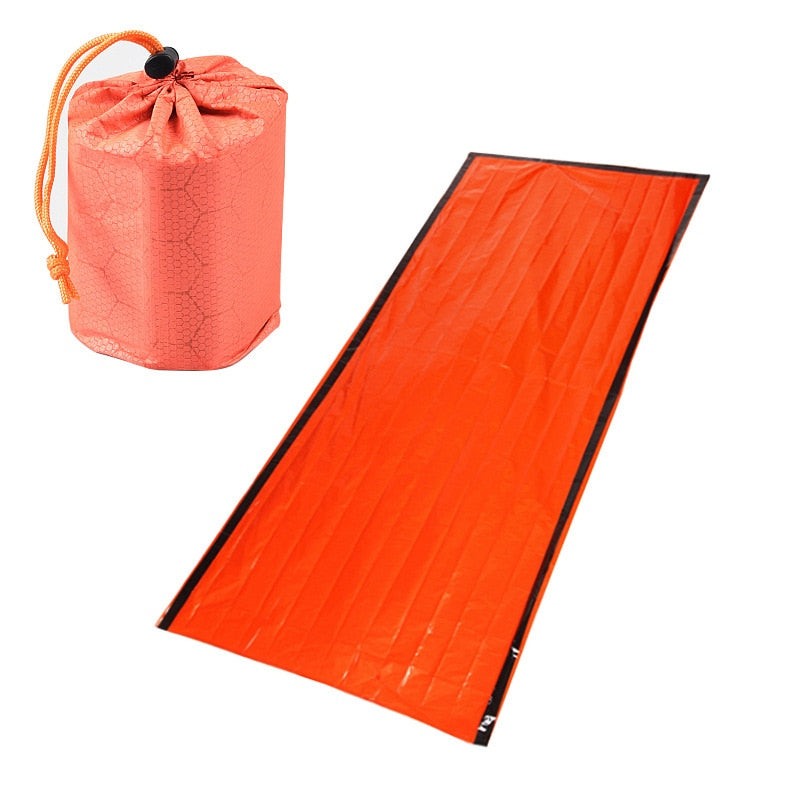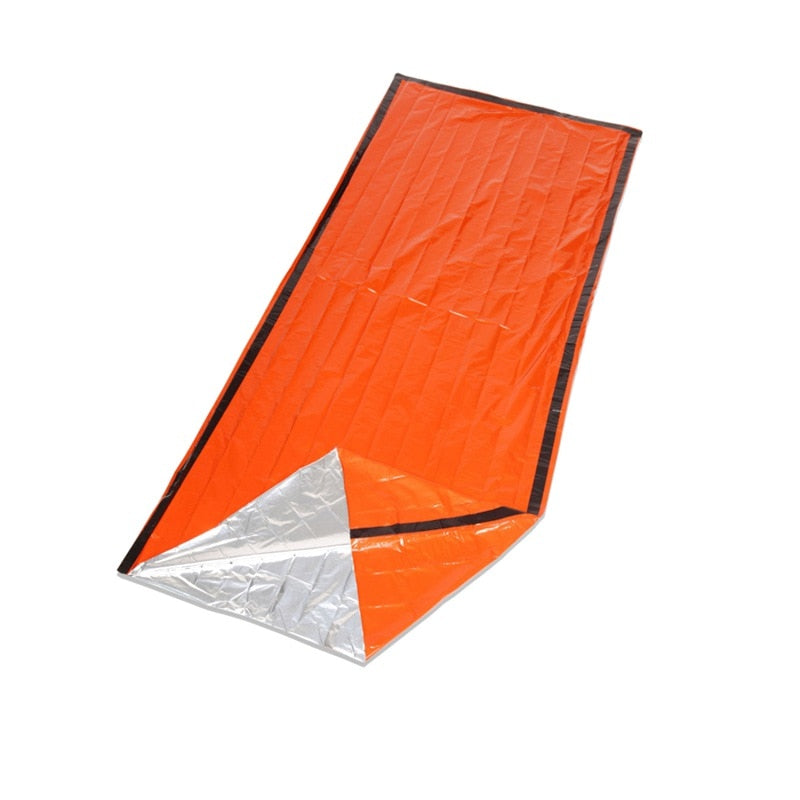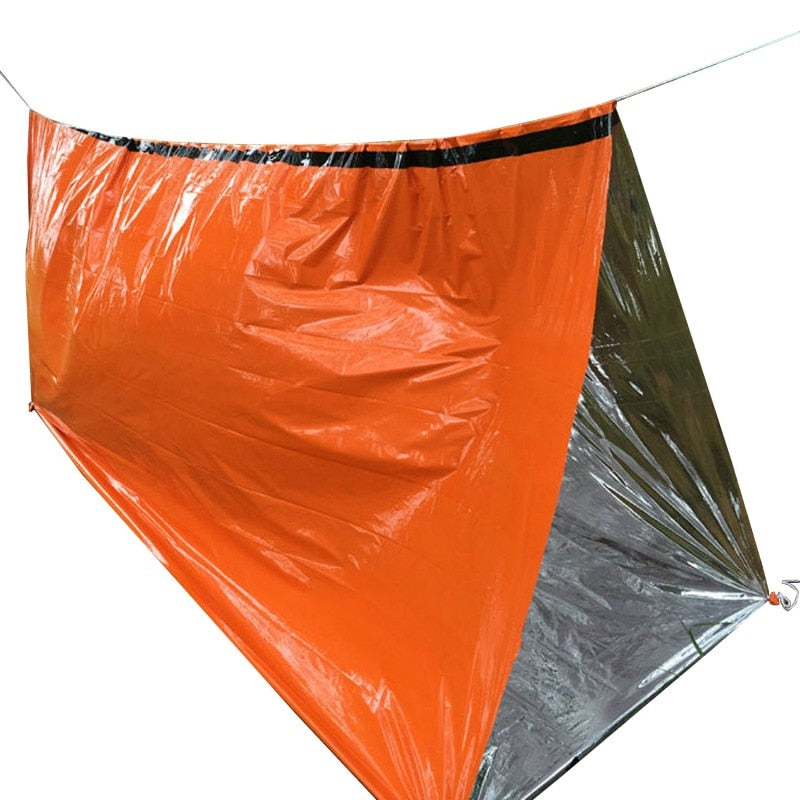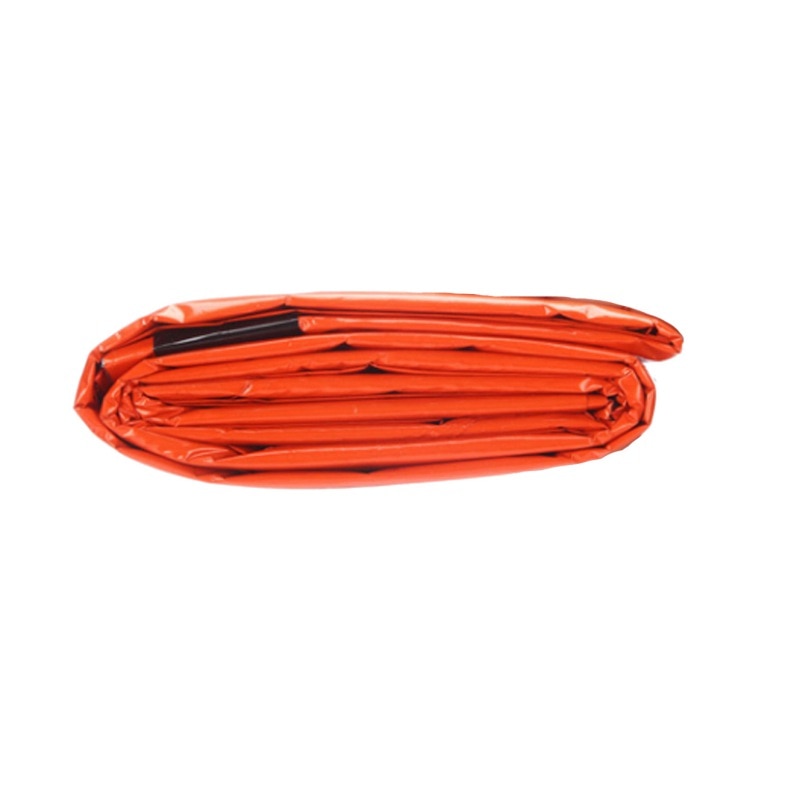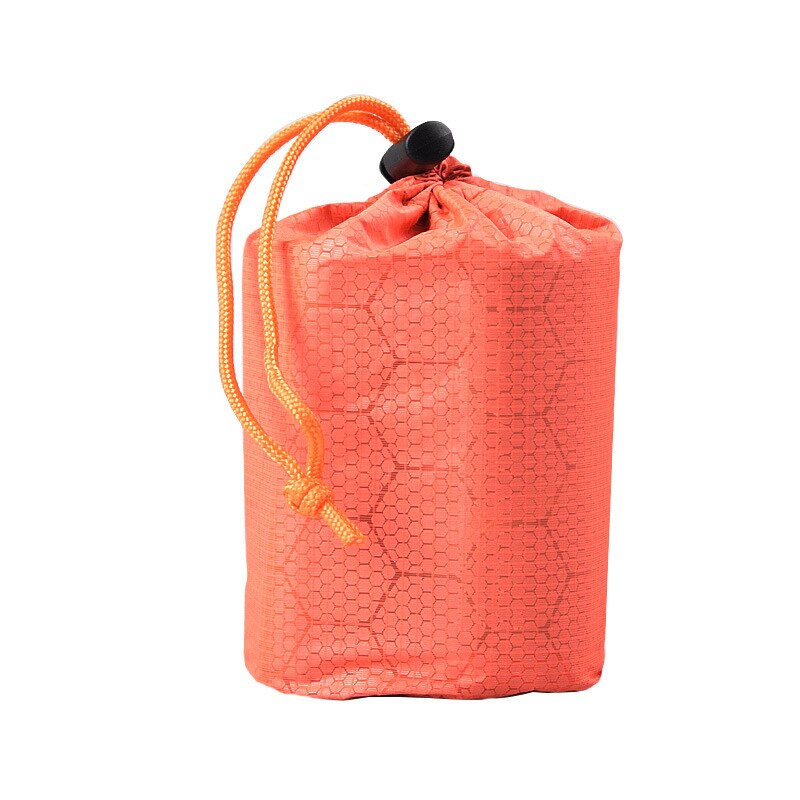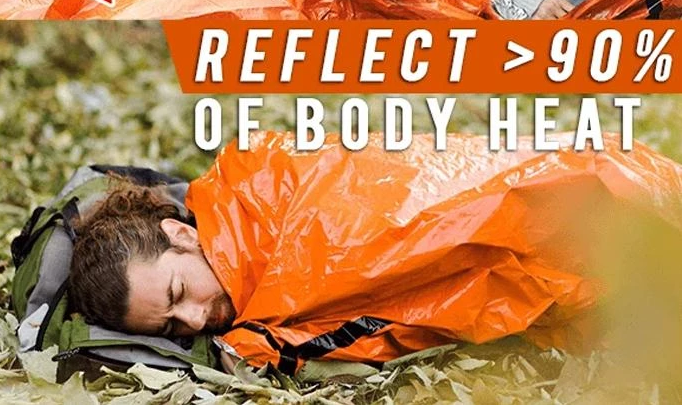 BluYetiEmergiBag™ | Emergency Multi-Purpose Sleeping Bag
SKU:
14:29#1PC;200007763:201336100
Availability:
In stock 2210 items
30-Day Money Back Guarantee
90% Positive Customer feedback
$5 Shipping On All Orders
STANDARD SHIPPING - $5
Item delivers in approximately 10-20 business days. Please visit our Shipping Policy for full details. *Excludes gift cards.
United States Shipping is only for customers in the USA.
 Mother nature can be very beautiful but unforgiving at the same time. With the ever-changing climate, our weather patterns are becoming more extreme and it is up to you to be prepared for all situations. The BluYetiEmergiBag™ provides you with the peace of mind of having a safe warm shelter in the case of an emergency.
SO WHAT ARE THE BENEFITS OF BluYetiEmergiBag™?
Warming and Lightweight
The BluYetiEmergiBag™ is designed to reflect 90% of a human's body heat decreasing the time to warm an individual no matter if you're in your car or sleeping under the stars. At 0.25lbs this survival sleeping bag is ideal for those who enjoy light backpacking, hiking, and climbing.
Waterproof and Multiuse
BluYetiEmergiBag™ reinforced taped seams create a weather-proof barrier protecting you from the elements. Our emergency sleeping bag also serves as an all-in-one product, ie.. emergency blanket, and survival shelter. BluYetiEmergiBag™ bright orange color makes it easy to spot you no matter the conditions.
Dimensions
Material: PE (Polyethylene, tear-resistant material,)
Weight: .25Lbs
Color: Orange (Emergency first aid color)
Size (Packed): 5 x 8 x 8 cm / 6 x 3.25 x 3.25 inches
Size (Unpacked): 91 x 210 cm / 36 x 83 inches
Shipping Costs
We offer customers FREE shipping with tracking on all orders!
Standard Shipping Times
On the product page of every item, you will find an estimated delivery range. Each product's shipping time varies, as we ship using various partnering warehouses, which also results in your order arriving in separate packages if more than one unique item is purchased. Please check the product page for shipping times for that product. 
Processing Times
Orders typically take 1-5 days to process after placing the order before shipping out.  Please allow for your order to be processed and shipped before receiving your tracking number via email.
If you haven't received a tracking number or if the tracking number doesn't work, contact us and we will resolve it! 

Unexpected Delays
In some rare instances, a delivery may take longer than the standard shipping times stated on the item's product page. Please contact us if your package has not arrived after the allotted time and we will work with you to resolve your situation.
If more information is needed, please email us at info@blueyeticamping.com and we will be glad to help!
More from this collection