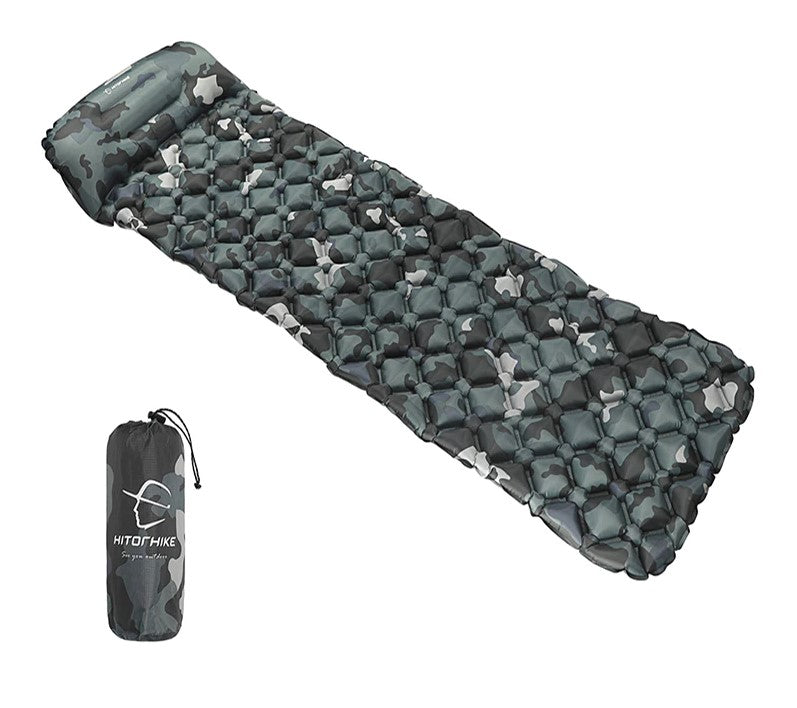 NEXT
PREV
Zoom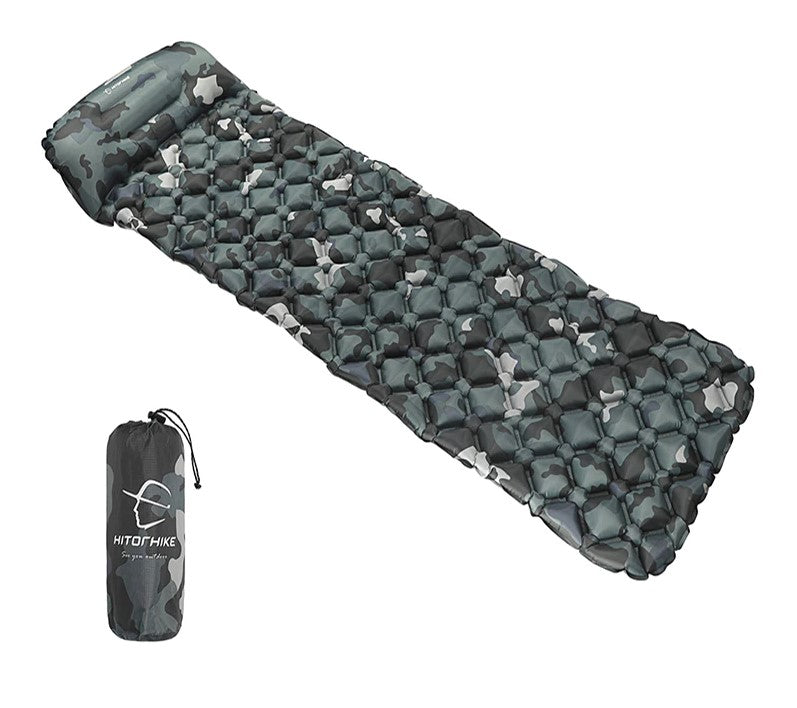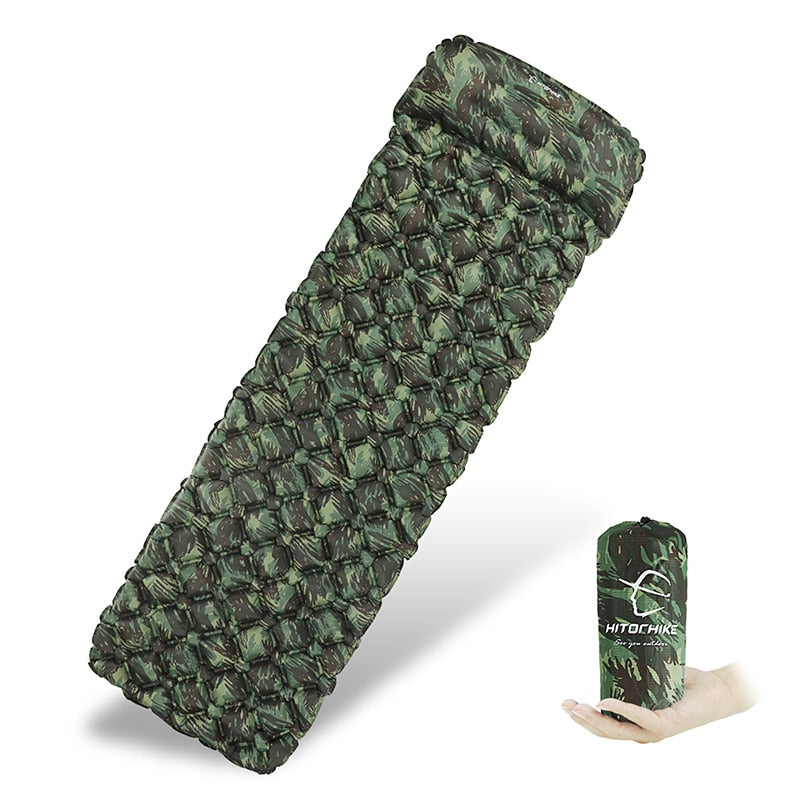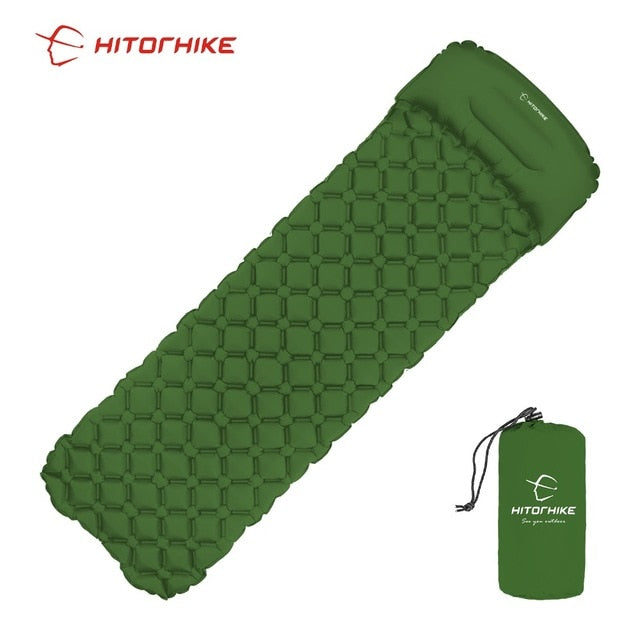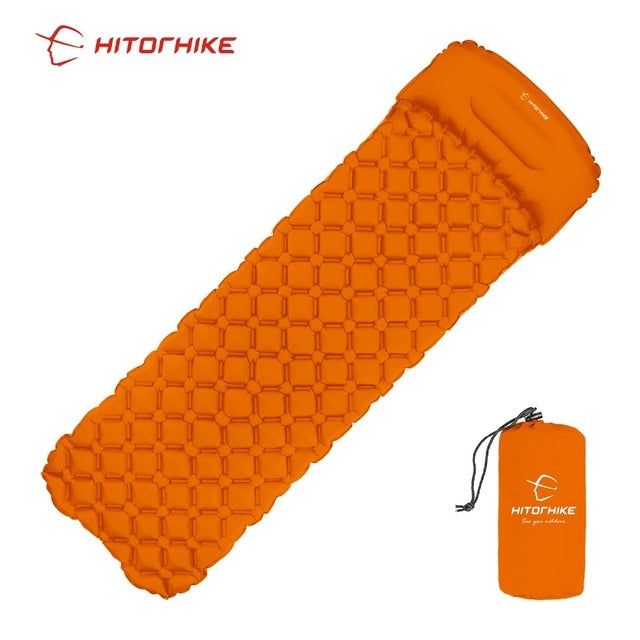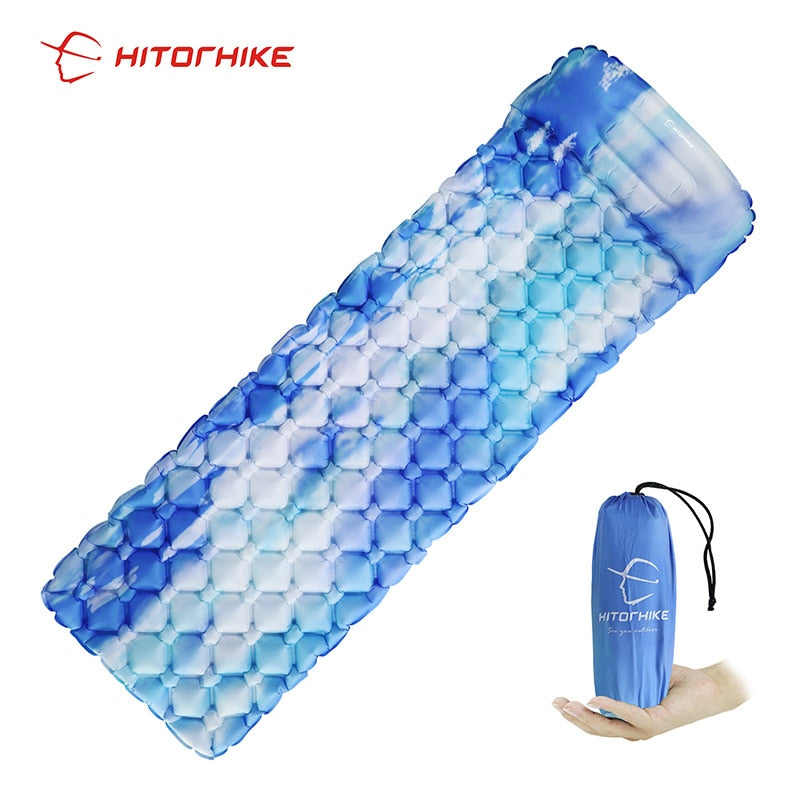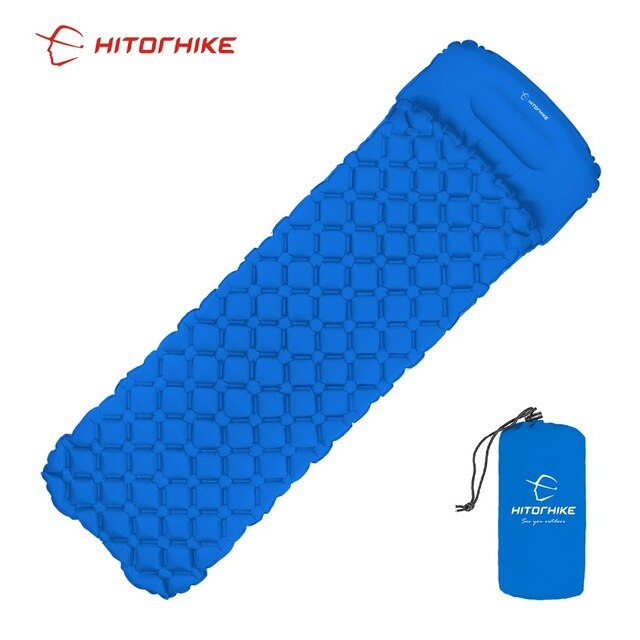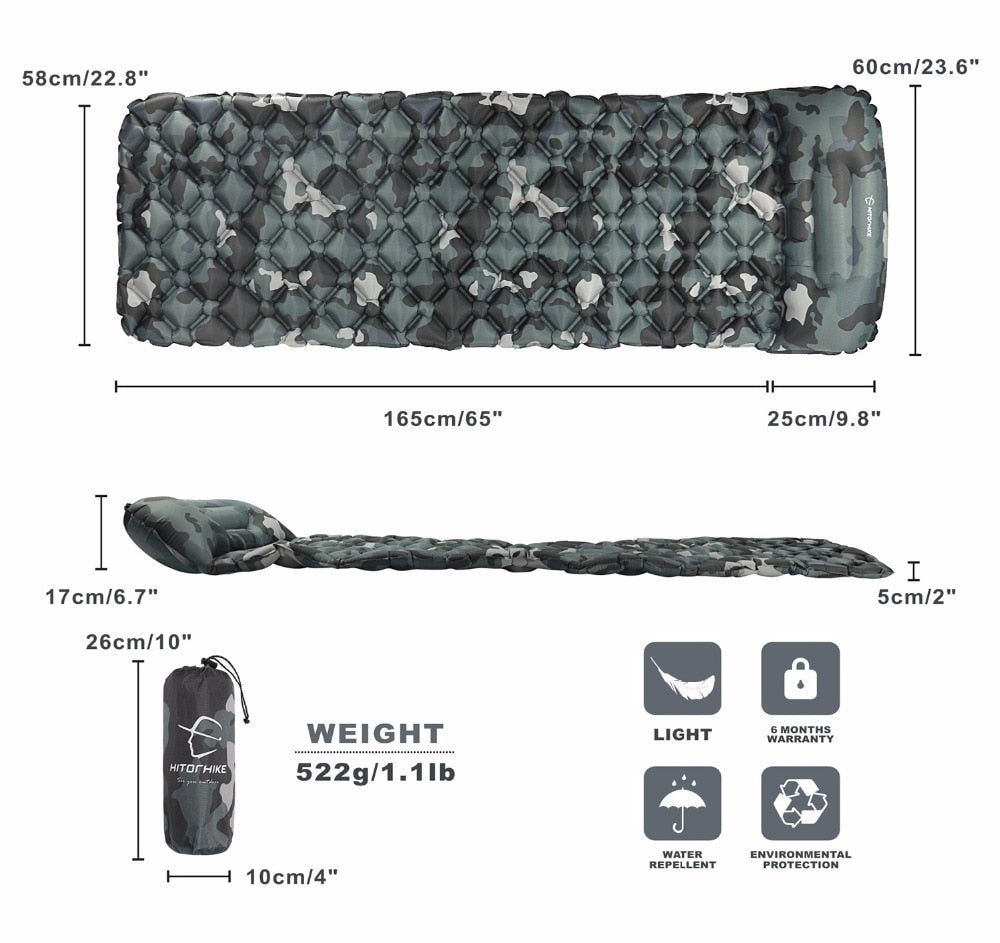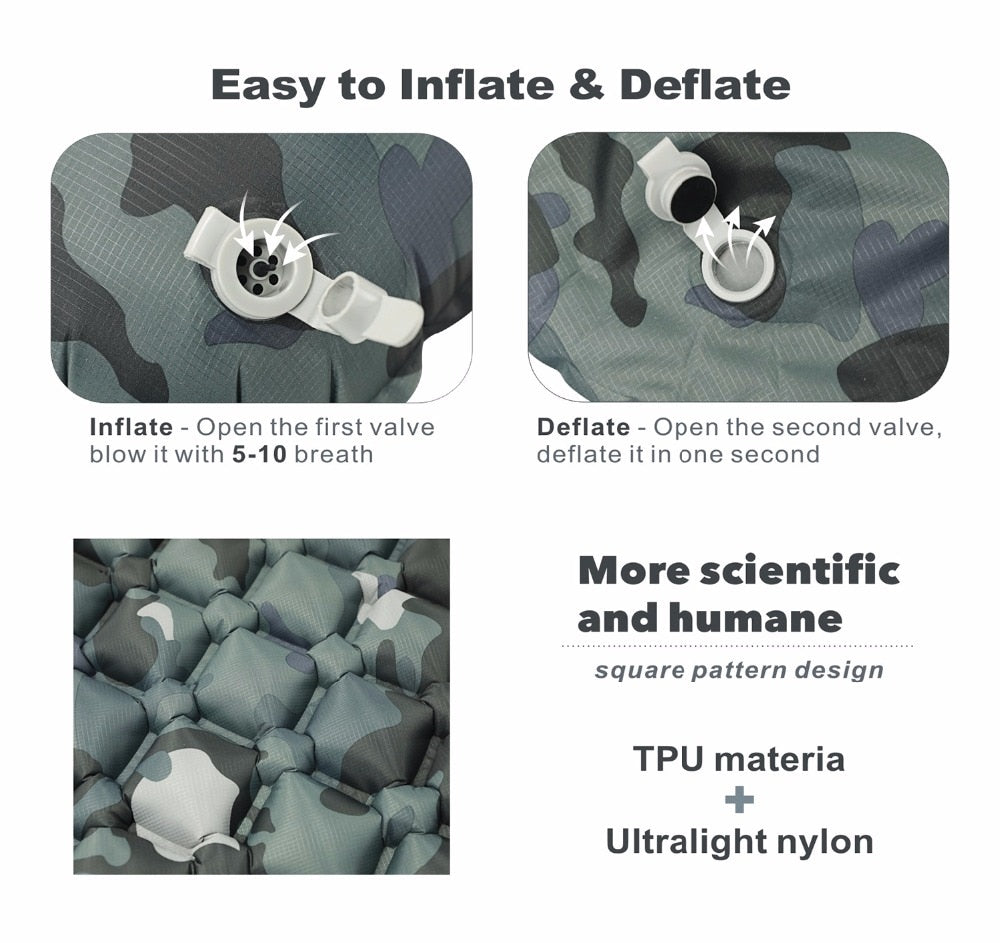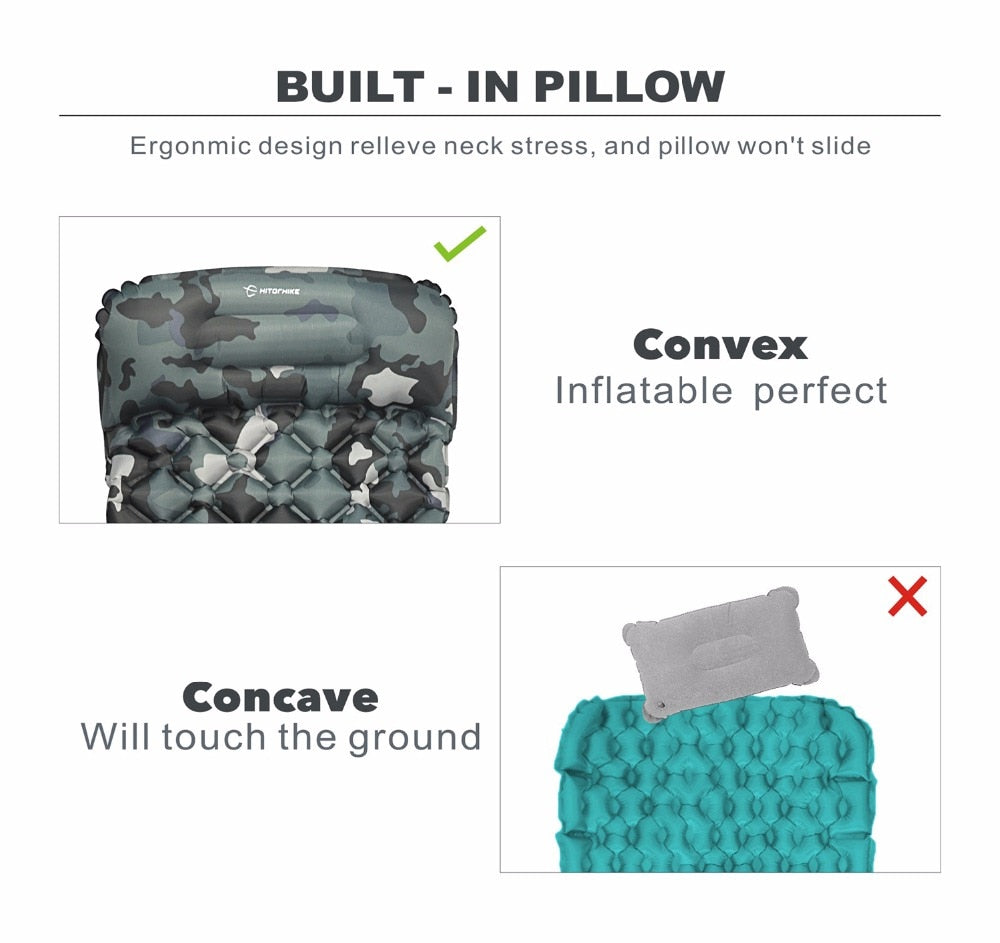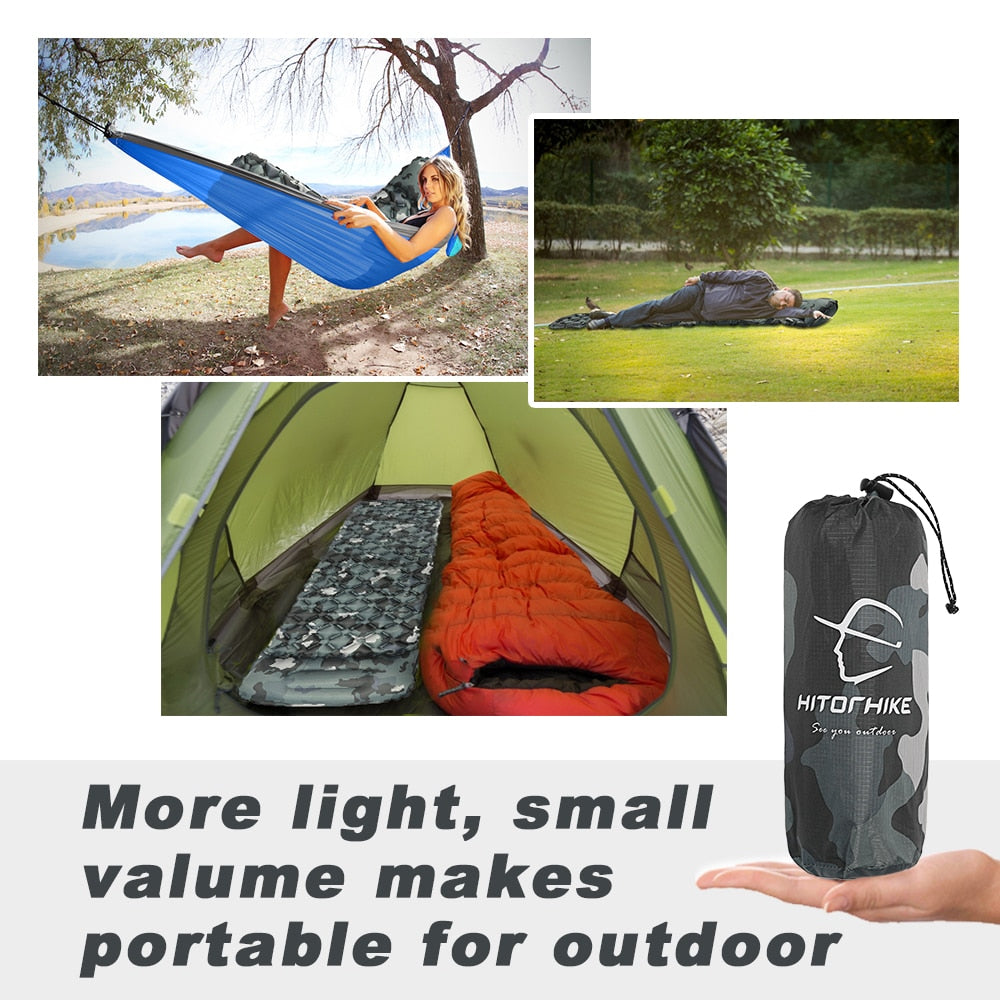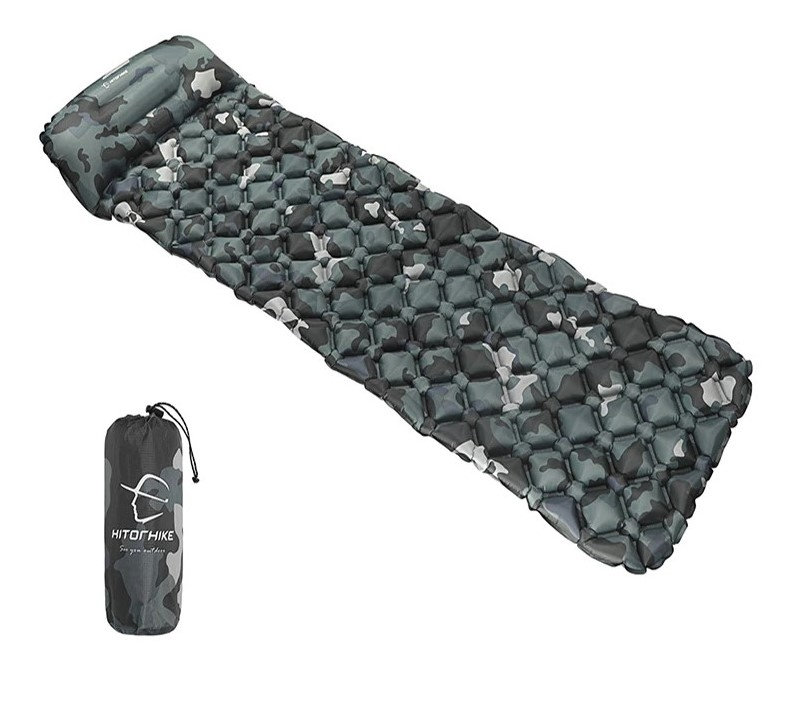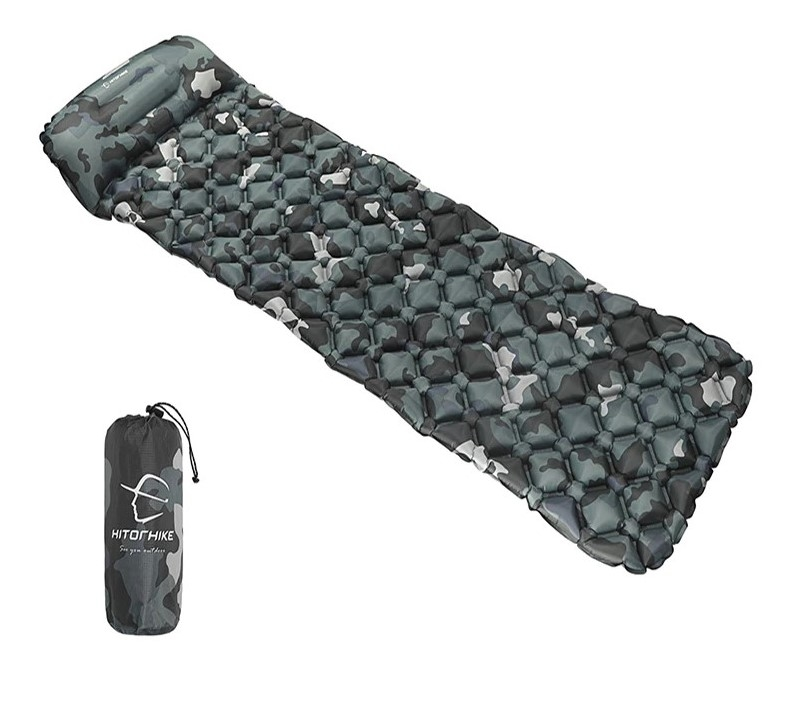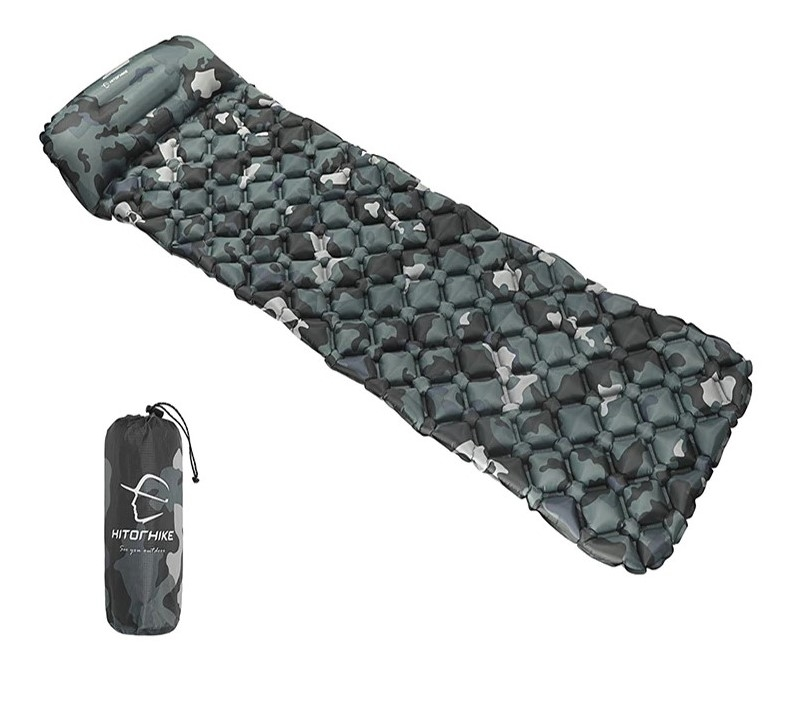 BluYetiMattress™ | Top Rated Outdoor Inflatable Mattress
SKU:
14:29#micai;200007763:201336100
Availability:
In stock 9072 items
30-Day Money Back Guarantee
90% Positive Customer feedback
$5 Shipping On All Orders
STANDARD SHIPPING - $5
Item delivers in approximately 10-20 business days. Please visit our Shipping Policy for full details. *Excludes gift cards.
United States Shipping is only for customers in the USA.
The BluYetiMattress™ is our # 1 selling product of 2020. After years of hiking and camping throughout the world, our team became dedicated to finding products that best represent outdoorsmen. The BluYetiMattress™ gives backpackers and other outdoorsmen warm and comfortable cushioning for a better night of sleep.
Why Choose BluYetiMATTRESS™?
The

B

luYetiMattress™ is lightweight and compact!
The BluYetiMattress™ was designed to transportable. Weighing in at less than 1.2lbs our mattress is designed to save space in your pack. Light enough for backpacking yet compact and comfortable for any outdoor terrain.
2. Waterproof and Durable
Our team has a combined total of over 40 years of outdoor experience, and we all know the biggest pet peeve for campers, waking up wet due to the elements. The BluYetiMattress™ waterproof material isolates moisture, keeping you warm and comfortable. Our mattress is also designed with premium ultralight Rip-stop Nylon fabric which gives you an all-around durable sleeping pad.
3. Comfortable and Reliable
No more suffering from back pain and neck pain when camping! Our mattress is 2.5" thick designed with over 140-denier nylon shells locked together with deep-weld construction for long-lasting comfort and reliability. The BluYetiMattress™ is constructed with air-support cells to limit air movement and heat loss thus creating a cubed surface designed to fit the body's natural curves.
Production Dimension
Name: BlueYetiMattress™
Material: Nylon TPU Seal Coating
Weight: About 1.2lbs
Color: Green, Orange, Blue
Size Before Filling: 26 * 10 cm (long * wide)
Size After Filling: 190 * 60 * 5 cm (long * wide * thick)
Package List: 1 * Air Mattress 1 * Storage bag
Dimensions (L x W x T): 74.8" x 24" x 2"
Warranty
30 DAYS NO-QUESTIONS ASKED RETURN AFTER you have received your order. If you are dissatisfied in any way, contact us to return or for replacement or 100% refund guaranteed.
Warning:
Avoid direct contact with sharp objects.
Keep away from the fire.
Avoid overinflating.
Not recommended to use on the water.
If air leakage is found, please use the provided patch for repair.
Shipping Costs
We offer customers FREE shipping with tracking on all orders!
Standard Shipping Times
On the product page of every item, you will find an estimated delivery range. Each product's shipping time varies, as we ship using various partnering warehouses, which also results in your order arriving in separate packages if more than one unique item is purchased. Please check the product page for shipping times for that product. 
Processing Times
Orders typically take 1-5 days to process after placing the order before shipping out.  Please allow for your order to be processed and shipped before receiving your tracking number via email.
If you haven't received a tracking number or if the tracking number doesn't work, contact us and we will resolve it! 

Unexpected Delays
In some rare instances, a delivery may take longer than the standard shipping times stated on the item's product page. Please contact us if your package has not arrived after the allotted time and we will work with you to resolve your situation.
If more information is needed, please email us at info@blueyeticamping.com and we will be glad to help!
More from this collection