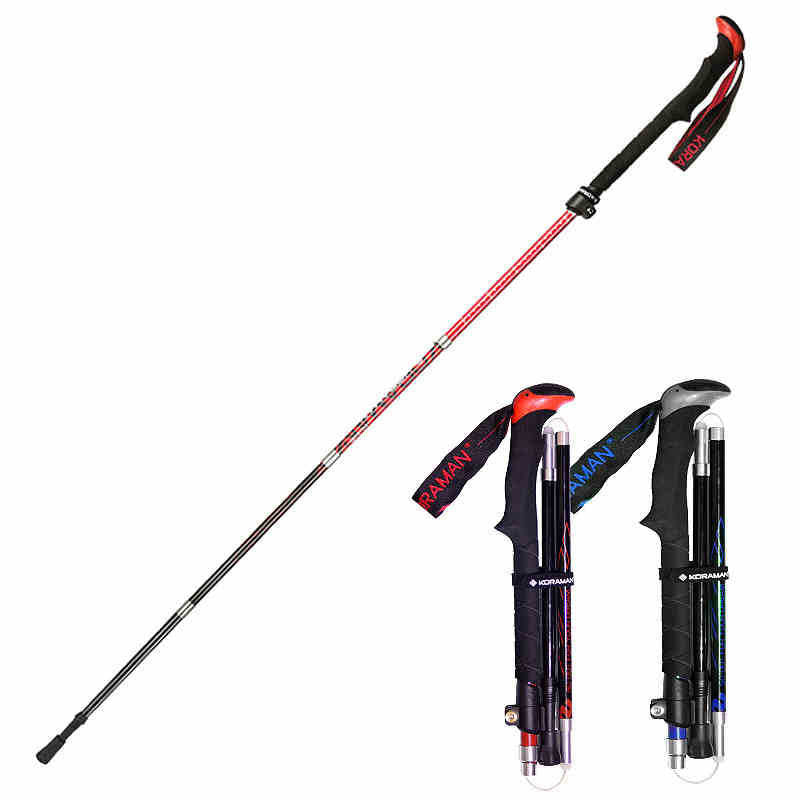 NEXT
PREV
Zoom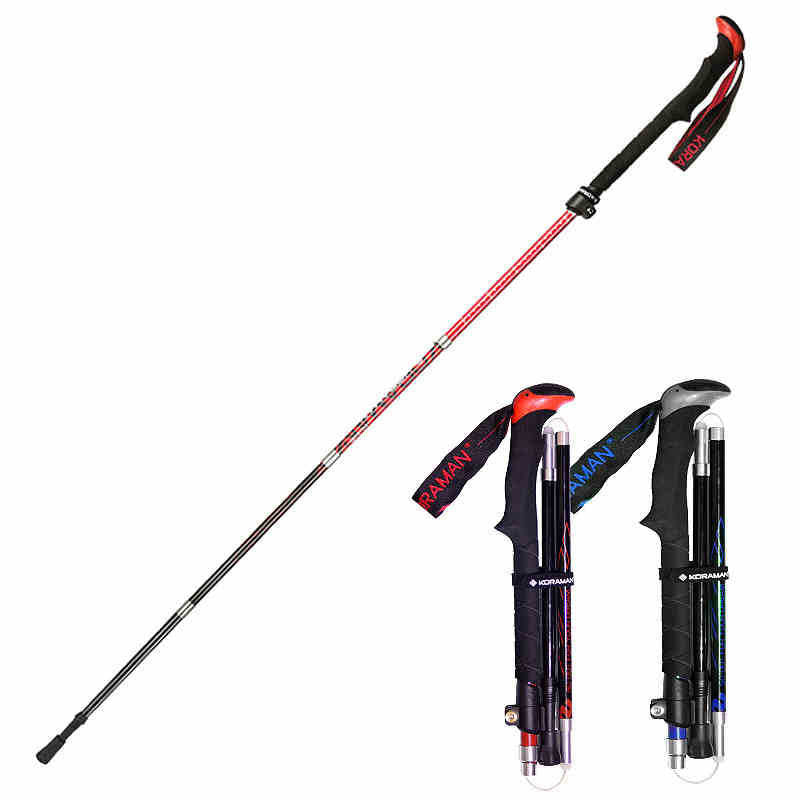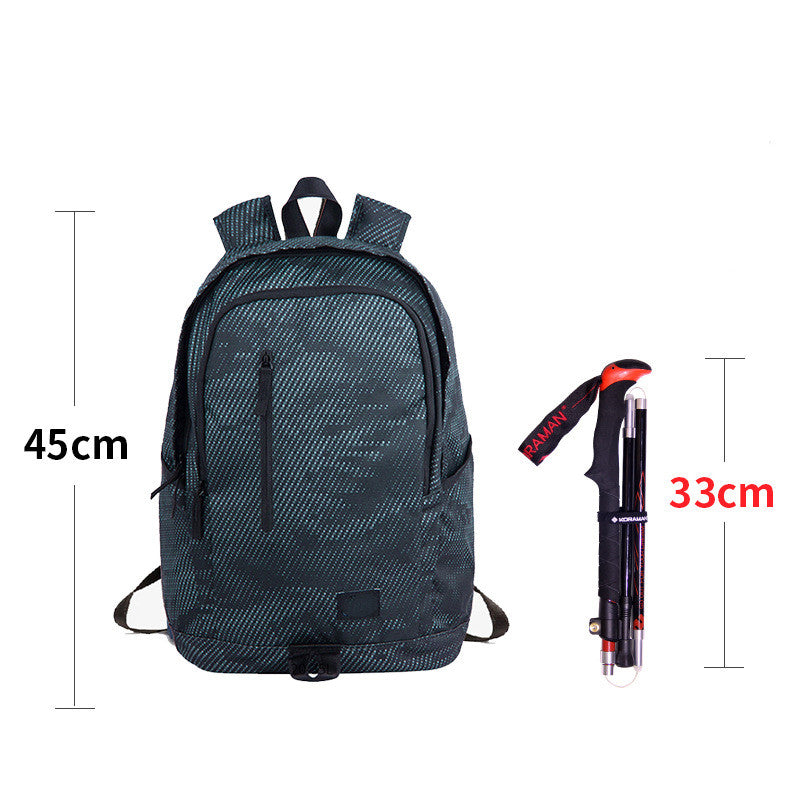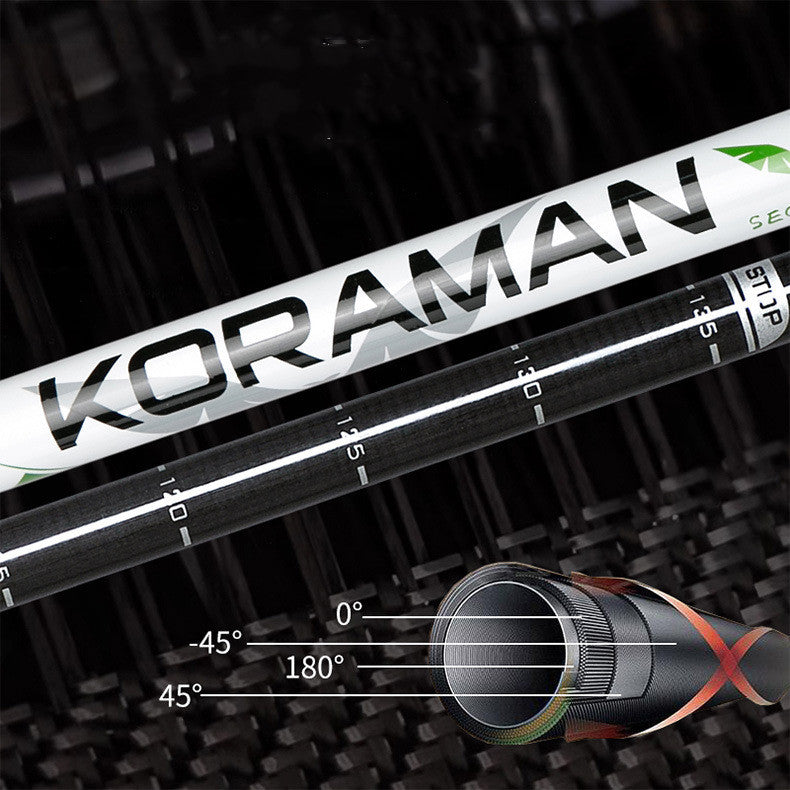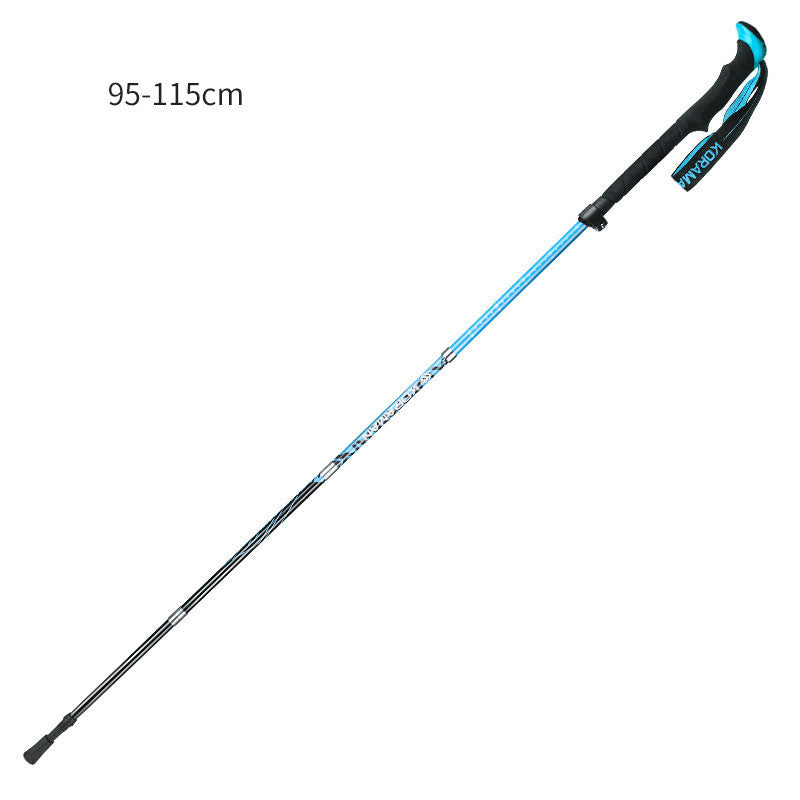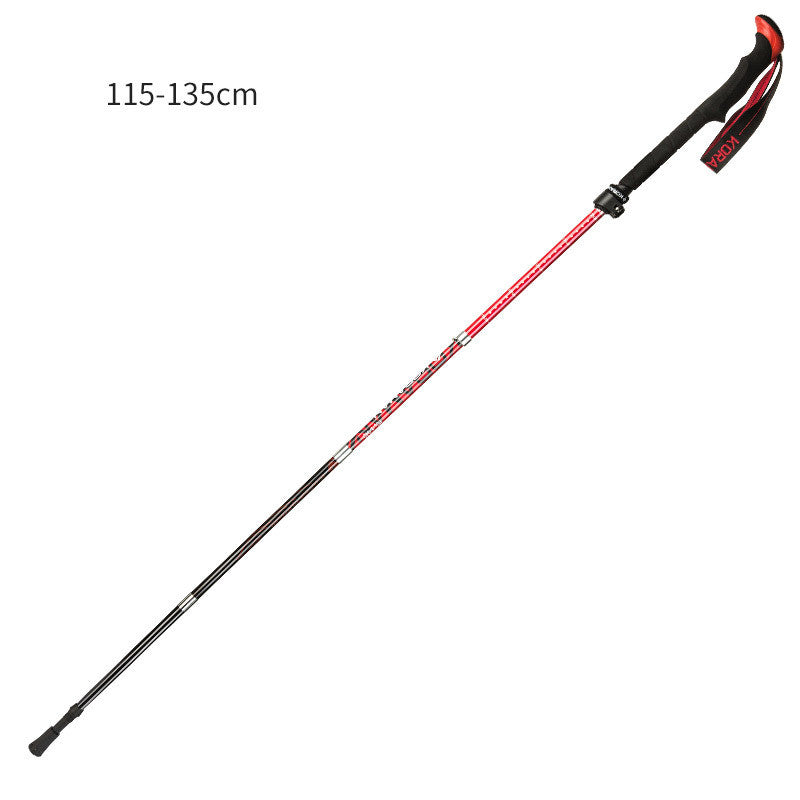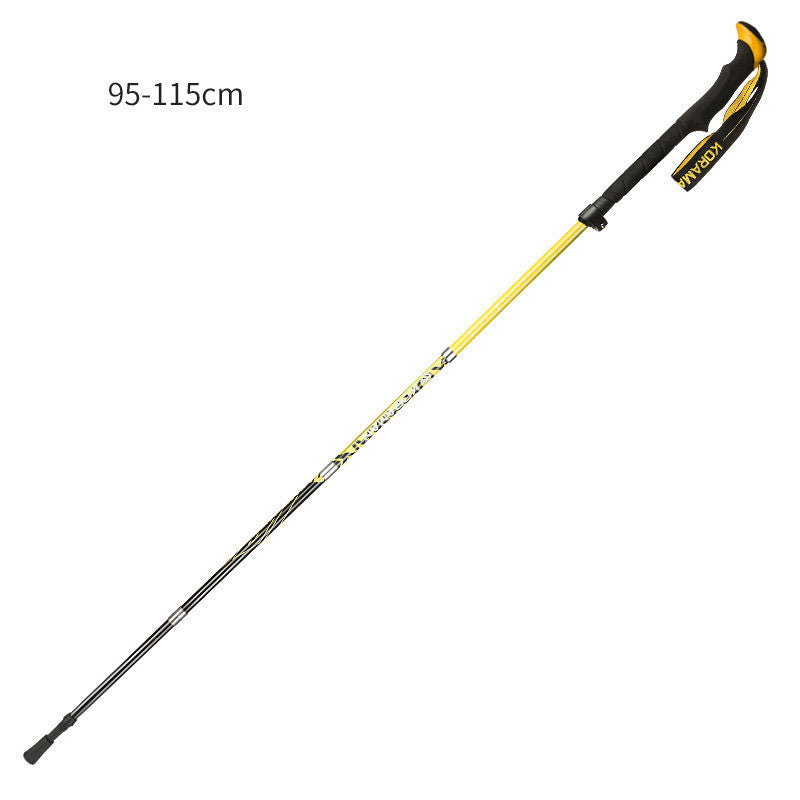 Koraman Outdoor Hiking Pole- Single
Availability:
In stock 37114 items
30-Day Money Back Guarantee
90% Positive Customer feedback
$5 Shipping On All Orders
STANDARD SHIPPING - $5
Item delivers in approximately 10-20 business days. Please visit our Shipping Policy for full details. *Excludes gift cards.
United States Shipping is only for customers in the USA.
Koraman retractable poles are perfect for hiking, backpacking, walking, mountaineering, snowshoeing, climbing, and all adventure travel! This compact trekking pole is constructed of 2 sections of carbon fiber and 3 sections of aviation aluminum which is strong, durable and lightweight, yet could easily fit into a backpack and suitcase.

To adjust the pole to a suitable height, just simply open the flip-lock, set the length, and flick the lock closed-very fast and convenient, but lock tight!

Without an anti-shock spring which adds extra weight, but because of the nature of carbon fiber, the pole could still absorb impact and shock. This feature could also reduce the strain to the joint. There is a soft seamless wrist strap to help to reduce the discomfort.
Carbon fiber

Size 37-135 - cm

Length 37-135cm (mm)


Product name: carbon fiber folding alpenstock

Item no: KR - HS6G01515

Material: Carbon Fiber

Color: Yellow and Black,


Size: Storage: 37cm

Expansion: 115~ 135cm


Shipping Costs
We offer customers FREE shipping with tracking on all orders!
Standard Shipping Times
On the product page of every item, you will find an estimated delivery range. Each product's shipping time varies, as we ship using various partnering warehouses, which also results in your order arriving in separate packages if more than one unique item is purchased. Please check the product page for shipping times for that product. 
Processing Times
Orders typically take 1-5 days to process after placing the order before shipping out.  Please allow for your order to be processed and shipped before receiving your tracking number via email.
If you haven't received a tracking number or if the tracking number doesn't work, contact us and we will resolve it! 

Unexpected Delays
In some rare instances, a delivery may take longer than the standard shipping times stated on the item's product page. Please contact us if your package has not arrived after the allotted time and we will work with you to resolve your situation.
If more information is needed, please email us at info@blueyeticamping.com and we will be glad to help!
More from this collection